Hiking around Val-d'Isere
If there is one extraordinary means of discovering the mountains it's on foot. From villages to glaciers, crossing forests and alpine pastures, hiking offers its enthusiasts a wide range of pleasures.
Perhaps you're out for a gentle hike or maybe a more physical challenge is your thing. Perhaps you're hiking to discover the local cultural heritage or to observe flowers and wildlife. You may want to learn more about the people producing those fabulous alpine cheeses or have a passion for geology.
Hiking for you may simply be the opportunity for peace, quiet and contemplation. Ultimately there is no end to the good reasons to a walk in the mountains.
As a family along with the little ones, alone or amongst friends, for a few hours or a few days, this is an activity that can easily be adapted to your needs and wishes. The proximity of the Vanoise National Park, with its exceptional flora and fauna, makes Val d'Isere the perfect summer resort for hikers.
The warm welcome to be enjoyed at the mountain huts, the incredible wealth of flora and fauna make our mountain range a reference for hiking enthusiasts. Watching marmots at play with your children, your first night in a mountain hut as a family or with friends, these are experiences that make for unforgettable mountain holiday memories .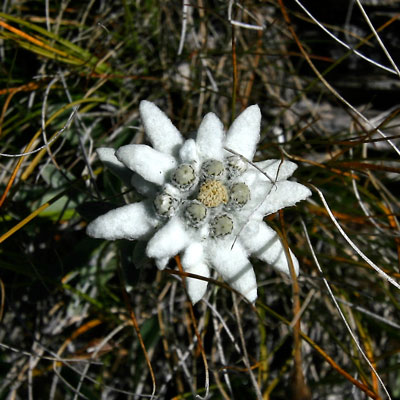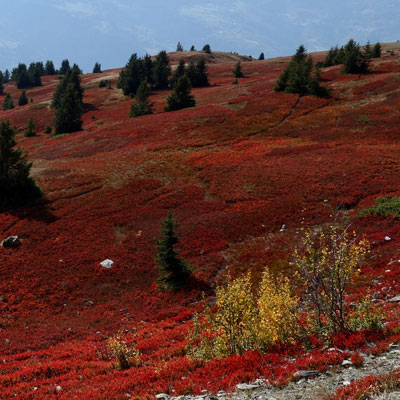 Prices:
Group prices from 32 € per person per day
Private guide from 105 € per half day
Full day : 190 €