The Val-d'Isere Moutain Guide Office
The Val-d'Isere Guide Office was founded in 1971 on the initiative of a few native guides in the area. Composed of a dozen passionate professionals, residents in the valley and with excellent knowledge of the field, our priority is to share with you our passion for the mountains by promoting safety and conviviality. From Val-d'Isère to the most distant destinations, summer and winter, we take the utmost care for the success of your stay.
Winter with Val-d'Isere Moutain Guide Office
In winter, the mountain guides of Val-d'Isere offer off-piste skiing in the most beautiful places of Tarentaise, but also like to share with you the ski touring where only the effort allows you to reach to privileged places, or heliskiing for those who only want to enjoy the descent.
For those who do not have the control of the ski in any snow, we propose snowshoe outings accessible to any good walker in quest for calm and solitude.
For the more adventurous, we offer ice climbing, initiation or improvement.
And for those who love the adventure offshore, we invite you to consult our heading Travel where some of our guides have become specialists in distant and beautiful countries.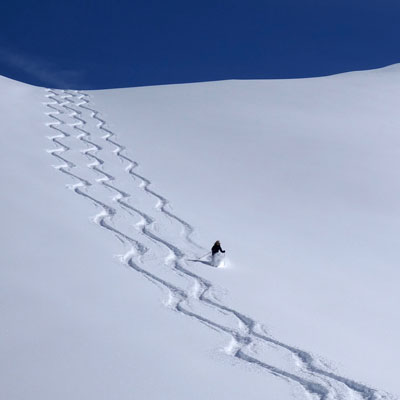 Summer with Val-d'Isere Moutain Guide Office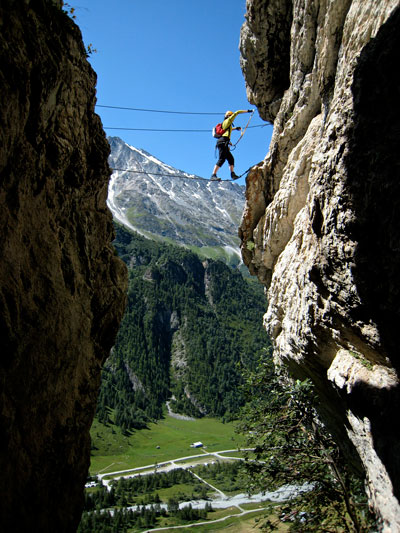 In the summer, Val-d'Isere's mountain guides offer mountain hiking, glacier hiking, climbing, via ferrata and canyoning. There is something for all levels, from initiation to the most experienced. Browse our sections and come discuss with us your expectations, we will always have an adventure to propose that will delight you.